the conversation - Sofiia Manousha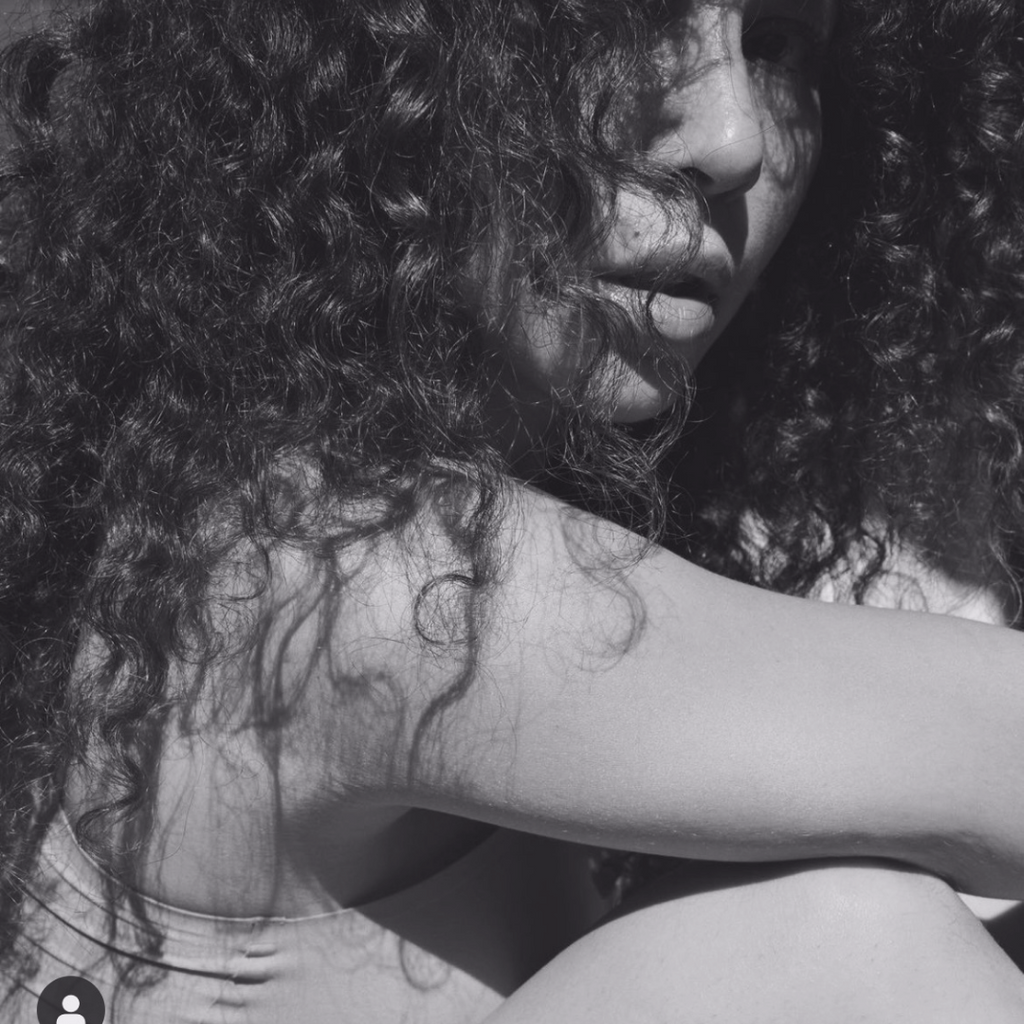 we sat down with Sofiia Manousha to find out more about her wellness rituals. 
Sofiia founded mybeautyfuel food as a way to share her recipes with her close friends after having health problems for a couple of years. she changed her diet and lifestyle moving towards plant-based foods and encompassing wellness in all it's forms into her every day rituals. she now features in French Vogue, works with brands such as Stella McCartney.
you have a very busy career, acting, directing and your wellness work with mybeautyfuel food, what rituals help you to de-stress and remain grounded?
my morning routine is everything for me, dry brush, cold shower, 20 mins of yoga and breath work. journalling helps me feel more calm and grounded, also my matcha latte ( made with homemade cashew milk) with adaptogens are a huge part of my wellness routine. also no screen, no phones until I reach the end of these rituals.
how did mybeautyfuel food come about?
after a couple of years of health issues, I created my beautyfuel food with my sister. at first it was to share recipes from my plant-based cooking with my close friends and then..... I think I've learnt that people need authenticity, I try to be honest and real in what we share.
What foods would you recommend to women to take for healthier skin, hair, general wellbeing?
I'm a huge fan of mushrooms; reishi, chaga, cordyceps, they help the body increase immunity and are good for skin and brain. also I believe in intuitive eating, my food is 90% plant-based, with good proteins like eggs and small amount of fish, I don't eat meat. a lot of nuts, cold pressed oils and also dark chocolate (I need my raw chocolate everyday) but my first recommendation is; good sleep, good hydration and be surrounded by love and joy.
your heritage is Moroccan, did you inherit any beauty rituals from your family?
my mother always takes care of her skin. I remember as a child she used to supplement with onagre (evening primrose) and bouracche (borage). also a lot of coloured foods like pomegranate, red pepper, juicy peaches. in Morocco we love the ritual of hammam, scrub, honey mask it's transformative.
how does your heritage play a part in your recipes?
everything, my food has to be generous, flavoursome and colourful. I love cooking for my friends and family, organising big dinners, family picnics. my food is about blending love with food. 
can you tell us about your evening routine?
at night I clean and massage my face. also I love sharing an herbal tea and some chocolate with my boyfriend, these moments are happiness.
what does healthy living mean to you?
listening to my body, no diets, no restrictions but a good understanding of what my body needs.
you can find recipes and more on mybeautyfuelfood.com,